Best of State Winner, Aurora Award 2008
Florida Home Builder magazine
Sept/Oct 2008

Nestled on a Southern Georgia Intracoastal Island, this house creates an authentic Spanish Colonial Mission Revival "casita" with its unique synergy of historical time frames. The design uses elements of both the "California Mission"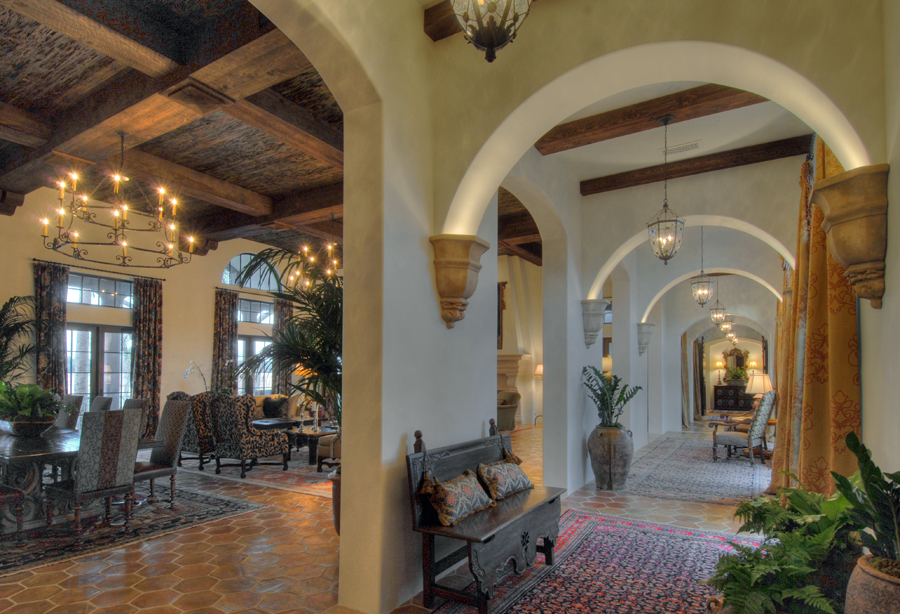 and the "Spanish Eclectic" styles dating back to California in the 1920s. The home's Spanish tile roof, unique towers, and framed high ceilings enhance the historical design.
Embracing the natural beauty of St. Simons Island, this "California Spanish Mission" home was designed to conserve space on the island, as well as environmental factors.